Luxury properties, apartments and villas
An invaluable source of luxury real estate for sale and right near you
Discover the home of your dreams.
Contact us for more information, we will reply within 24 hours.
Contact us for more information, we will reply within 24 hours.
Altus Realty is a real estate company that has been enhancing the beauty and history surrounding us for years through luxury and aesthetics. Our goal is to simplify purchasing and selling properties and make them a unique experience for everyone, not a titanic undertaking. So relax, let yourself be guided by the standard bearers of the lifestyle, and concentrate on what matters most – your family, business, and plans.
We'll take care of the rest.
Altus Real Estate combines the know-how and skills acquired at 360° in the real estate field. We have been offering our customers luxury properties, fully furnished and entirely Made in Italy for years.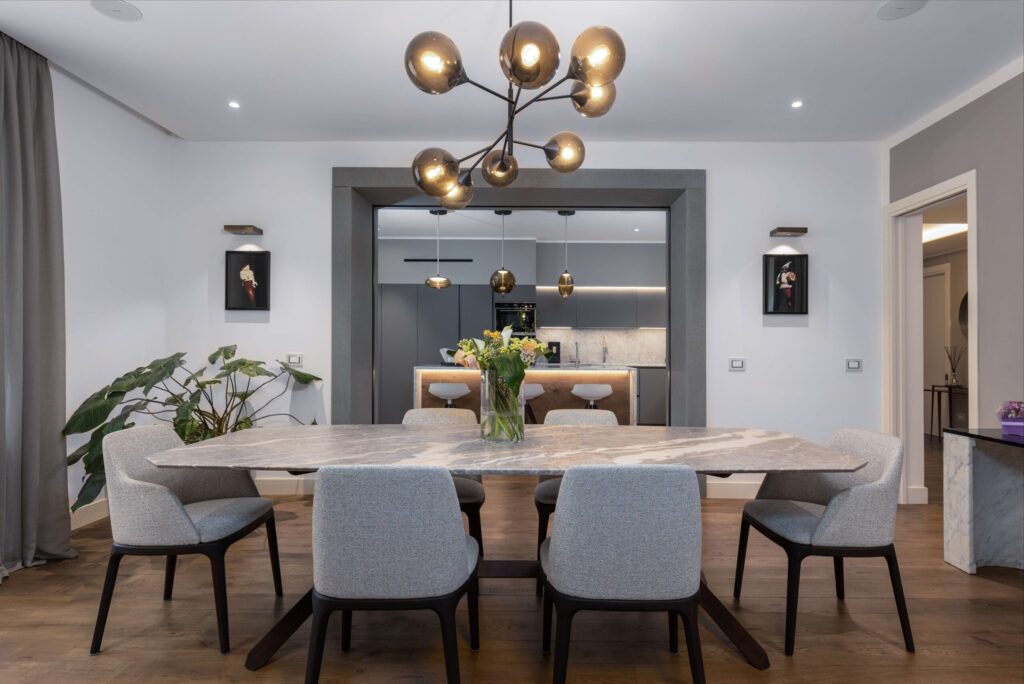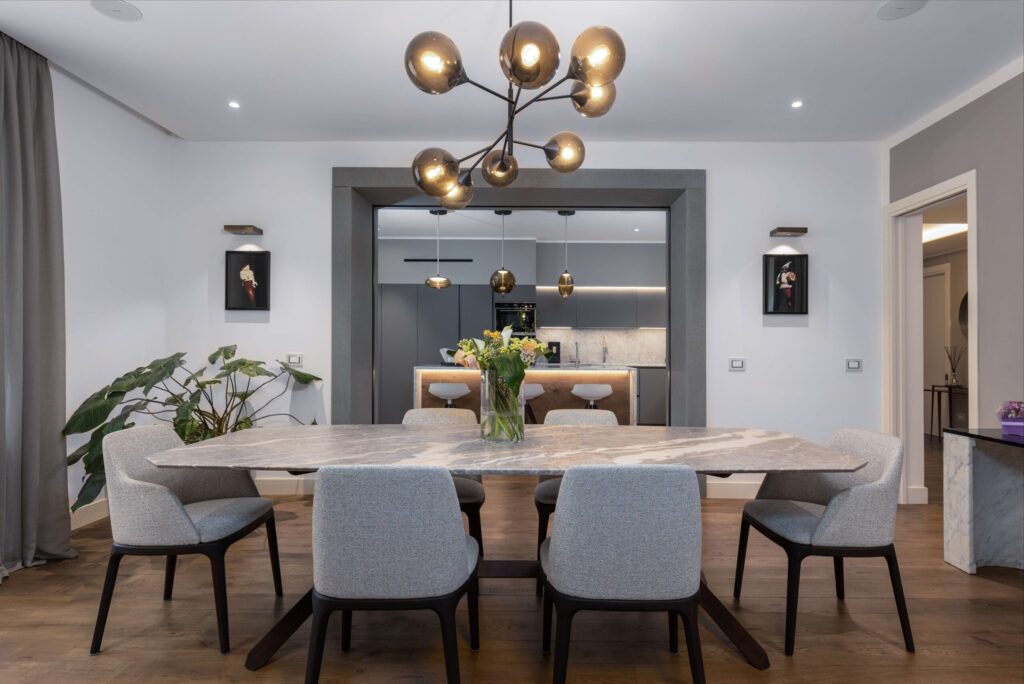 Altus Real Estate raggruppa il know how e le competenze acquisite nel campo immobiliare a 360°: i nostri immobili vengono forniti completi di mobili e complementi d'arredo rigorosamente made in Italy. Nei nostri uffici fiorentini opera un team multidisciplinare che spazia dai progettisti agli advisor fino ai consulenti di tax legal e agli interior designer, offrendo agli acquirenti un servizio taylor-made, che comprende persino gli accordi con le banche per agevolare l'apertura di conti correnti internazionali o le procedure per l'apertura di un codice fiscale. Ciò che Altus offre ai potenziali acquirenti di immobili di lusso è quanto di più vicino possa essere a un servizio sartoriale, customizzato fin nel dettaglio in ogni fase.
click to enable zoom
loading...
We didn't find any results
open map
View
Roadmap
Satellite
Hybrid
Terrain
Fullscreen
Prev
Next
Piazza della Repubblica, 6, 50123 Firenze FI
+39 055 802 9533
info@altusrealty.it
Learn mor about our other website Altus Lifestyle